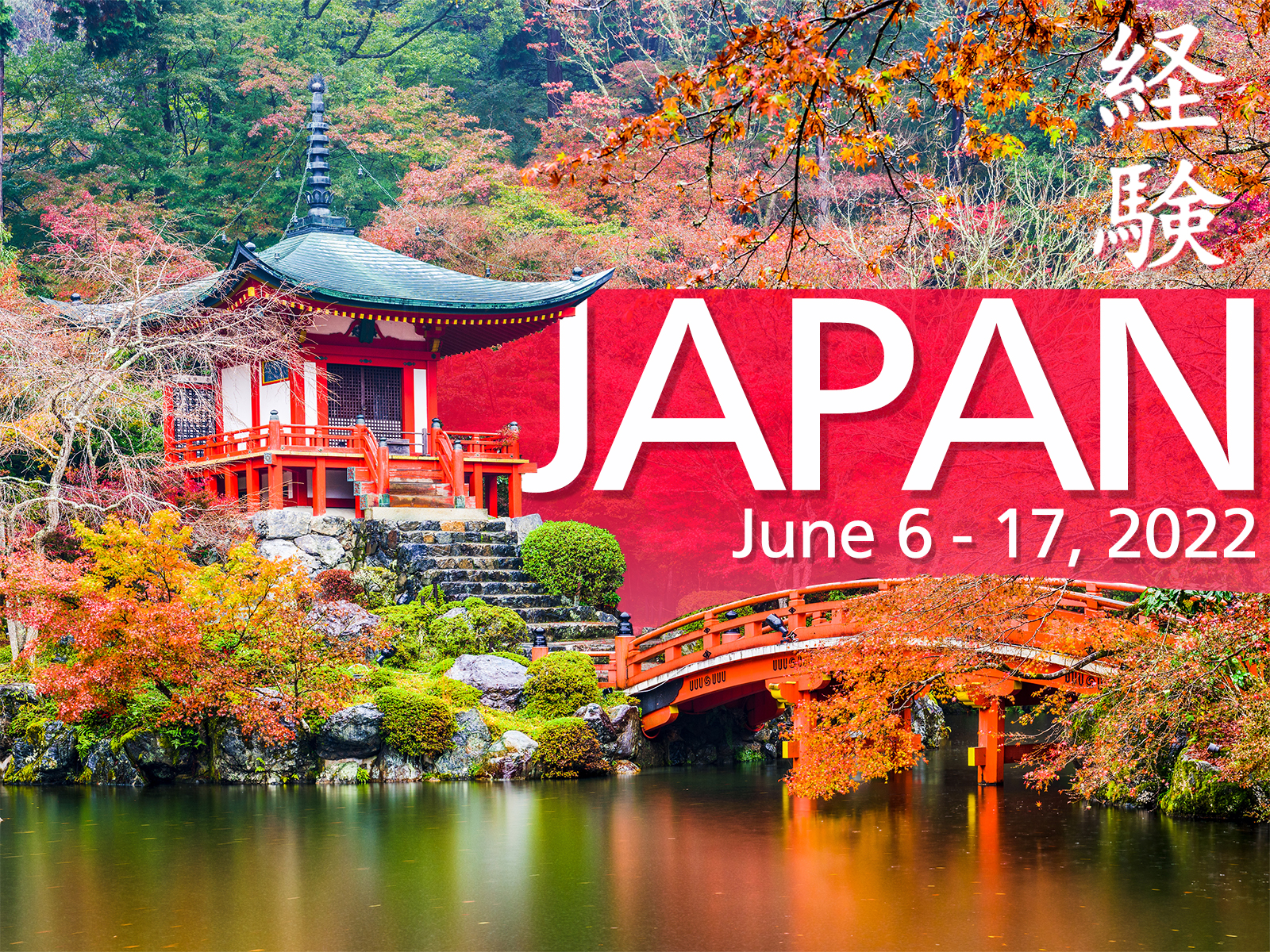 InterCULTURAL STUDIES OF JAPAN
Sponsored by Northeast Community College
It's a Big World, go see it!
Travel Dates:  JUNE 6 – 17, 2022
Peace Memorial Museum  |  Evening train ride with dinner  |  Nikko National Park  |  Numerous temples and shrines  |  Tokoyo National Museum  |  Himeji Castle
This program is open to all students with an interest in travel and agriculture.
Be amongst the first TEN STUDENTS to enroll and you could receive a
$500 TRAVEL Discount
Learn about the history, geography, theatre, and more in Intercultural Studies of Japan (spring 2022), then bring those lessons to life through a 12-day travel experience!  Consider the decisions made at Hiroshima, celebrate with locals at the Rice Harvest Festival, and explore 500 years of history at the largest and most visited castle in Japan.  The eighteenth-century roots of Manga, the emergence of modern Anime in the mid-twentieth century, and the explosion of video games over the last five decades will be studied.  Learn how American G.I. culture influenced the Land of the Rising Sun and how Japanese culture impacted American society. 
Need help or additional information?
If you need assistance deciding what to do, or have questions, Click Here.
Faculty-led Travel Opportunity: Japan
Easy payment plan is available!  The cost for this educational opportunity will be announced this fall and will include airfare, lodging, travel insurance, some meals, activity fees, and ground transportation.  Cost does not include tuition for the 3-credit hour required class in the spring or the 1-credit hour travel class in June.  $200 non-refundable deposit.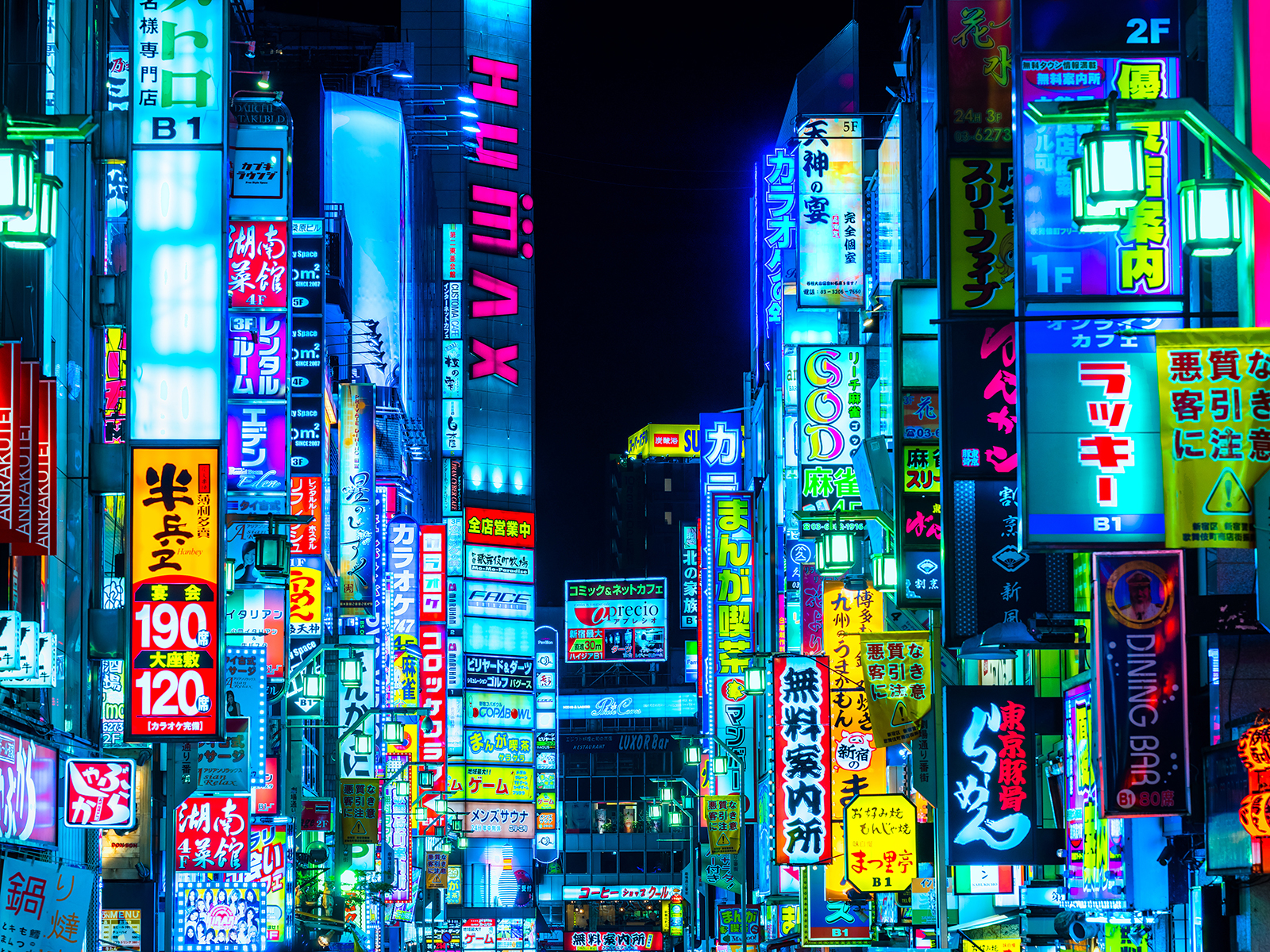 From the hustle of Tokyo to the serene gardens of Nikko, with its temples and shrines, earn college credit while you immerse yourself in the culture of Japan.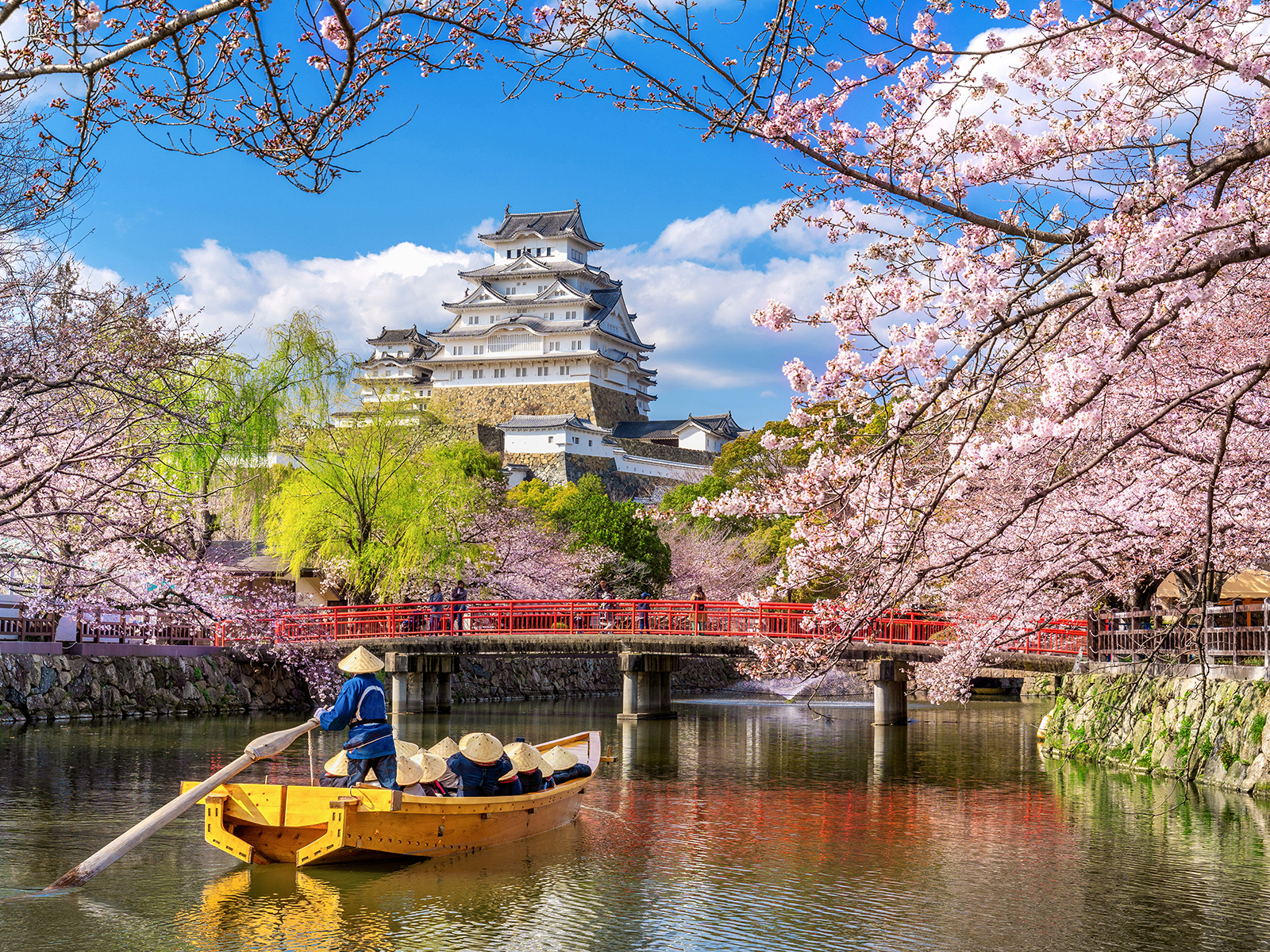 Easy Payment Plan is Available
All students are welcome to participate in Global Engagement experiences.
Our students have studied abroad in Austria, Canada, Czech Republic, Costa Rica, England, France, Italy, Spain, Ireland and Scotland. We have also worked to build relationships with other two-year colleges around the world and have signed exchange agreements with schools in Denmark and Great Britain. This has opened educational opportunities for students to learn at these campuses and to have foreign faculty come and teach at Northeast.
Payment plans are available to make these educational opportunities more affordable.
All trips are led by experienced full-time Northeast faculty.
Have experiences you'll remember for the rest of your life!