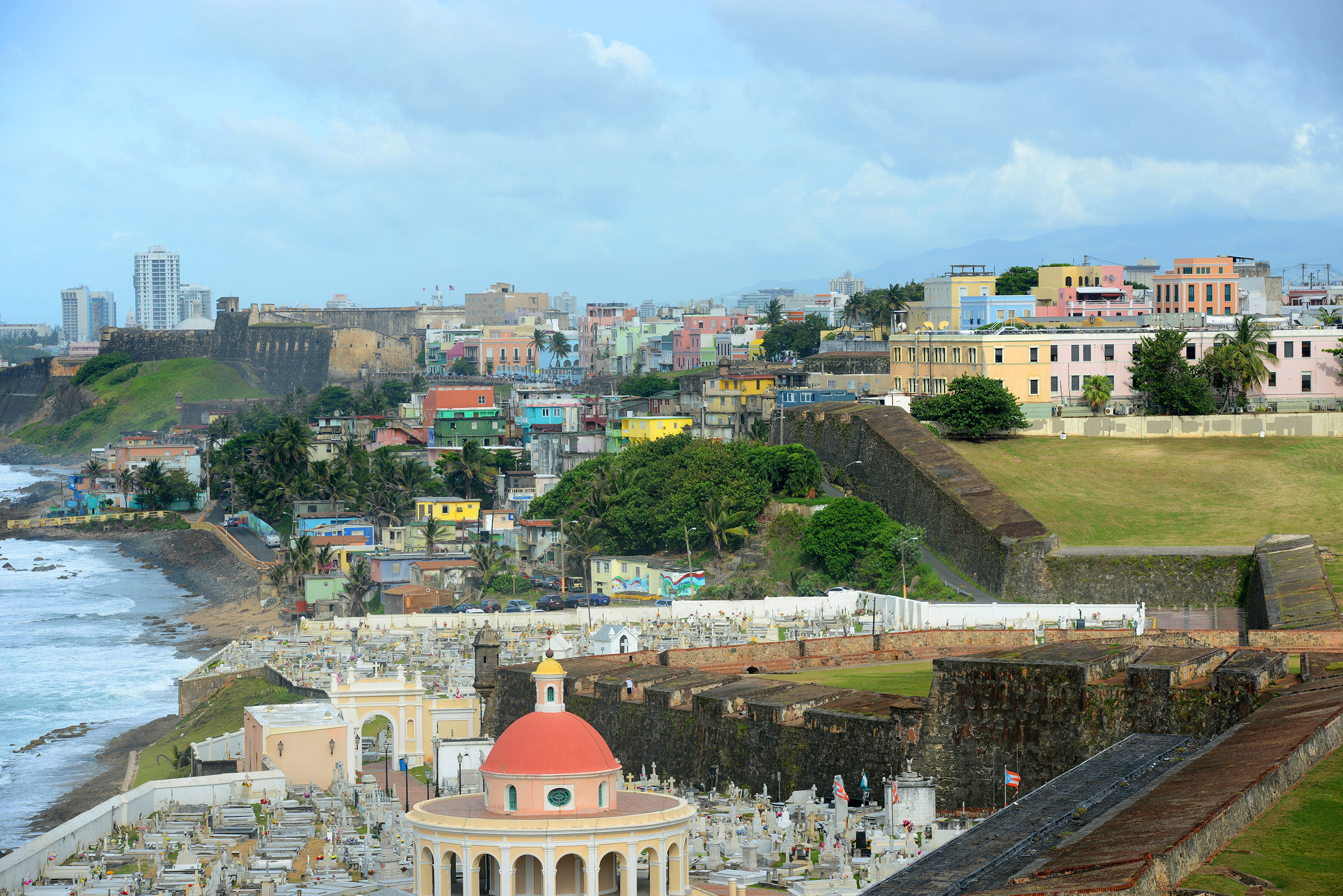 Environmental Issues
(Bios 2020)
Sponsored by Northeast Community College
It's a Big World, go see it!
experiences you'll remember forever
Exploration of coral reefs | Viewing of wildlife | Kayaking | Tof El Yunque rain forest | Snorkeling tours of old San Juan and Cueva Ventana (caves)
This program is open to all students with an interest in travel and environmental issues.
Affordable Payment Plans Available!! The Earlier the Better!
Explore your theories, learn about your world, and earn college credit in this 4-credit hour class. Form your hypothesis on air and water quality, then test it by diving into the ocean or exploring the rain forest in Puerto Rico!  BIOS 2020 will go toward satisfying the Natural Science general education requirement for both AA and AS degrees. From the classroom to the "Bio Bay" and back again – don't miss this unique educational opportunity!
Need help or additional information?
If you need assistance deciding what to do, or have questions, Click Here.
Faculty-led Travel Opportunity: Puerto Rico
Instructors:  Angie Jackson, Erin Kucera and Dr. Irina Weitzmann
Travel over Winter Break — March 7 – 12, 2020.
Cost is approximately $2500 per person. Includes airfare, lodging, activity fees, ground transportation, some meals, lodging, and travel insurance.  Cost DOES NOT include tuition for the 4-credit hour required class.  $150 non-refundable deposit.
Easy payment plans available. The earlier you sign up, the smaller the payments!
$500 Travel Assistance to the FIRST 10 STUDENTS to Register.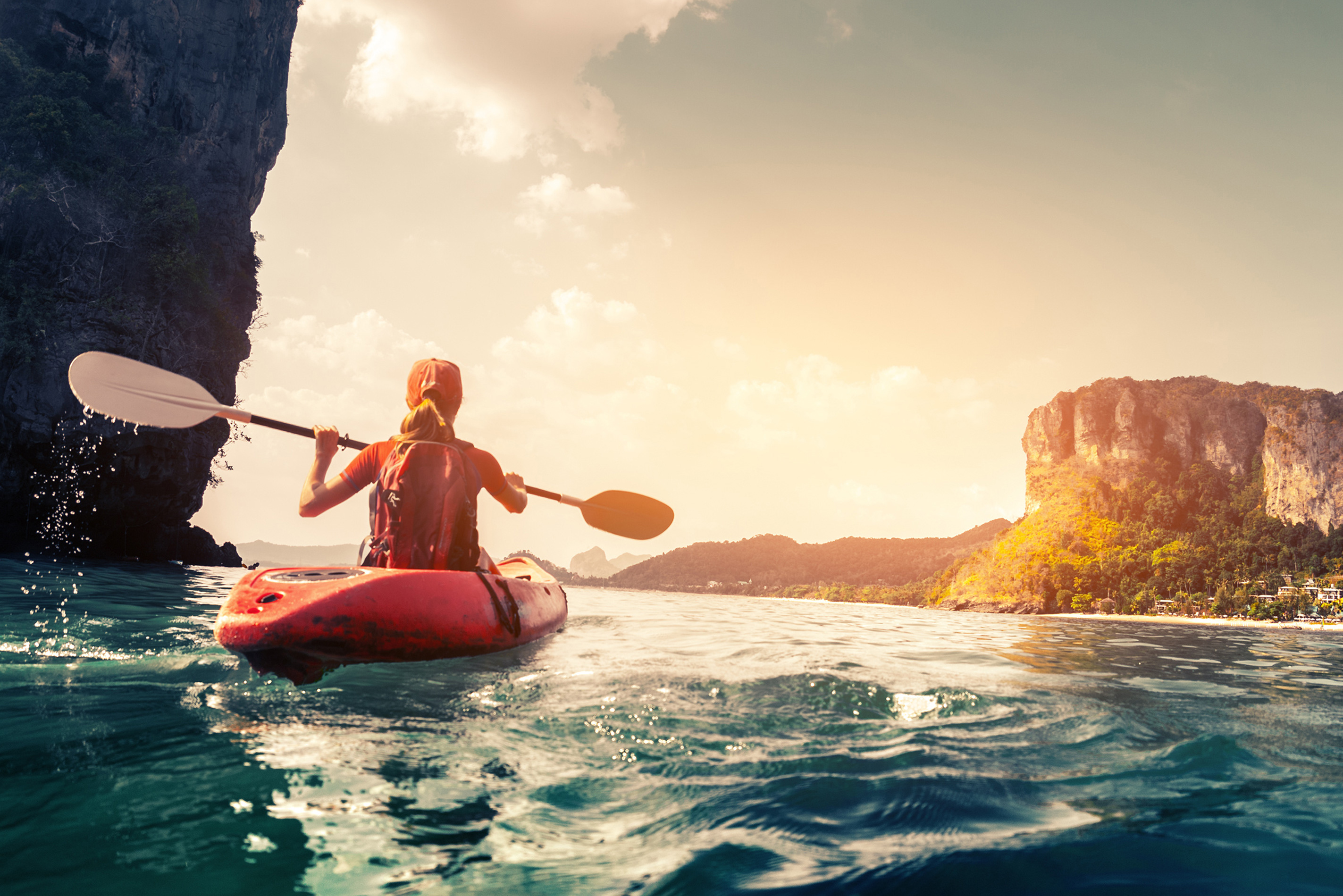 All trips are led by experienced full-time Northeast faculty.
To learn more, contact Pam Saalfeld
Director of the Center for Global Engagement
Maclay 142 | 402-844-7466
pamela@northeast.edu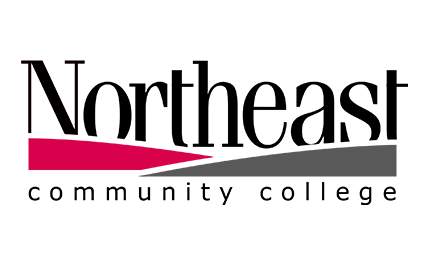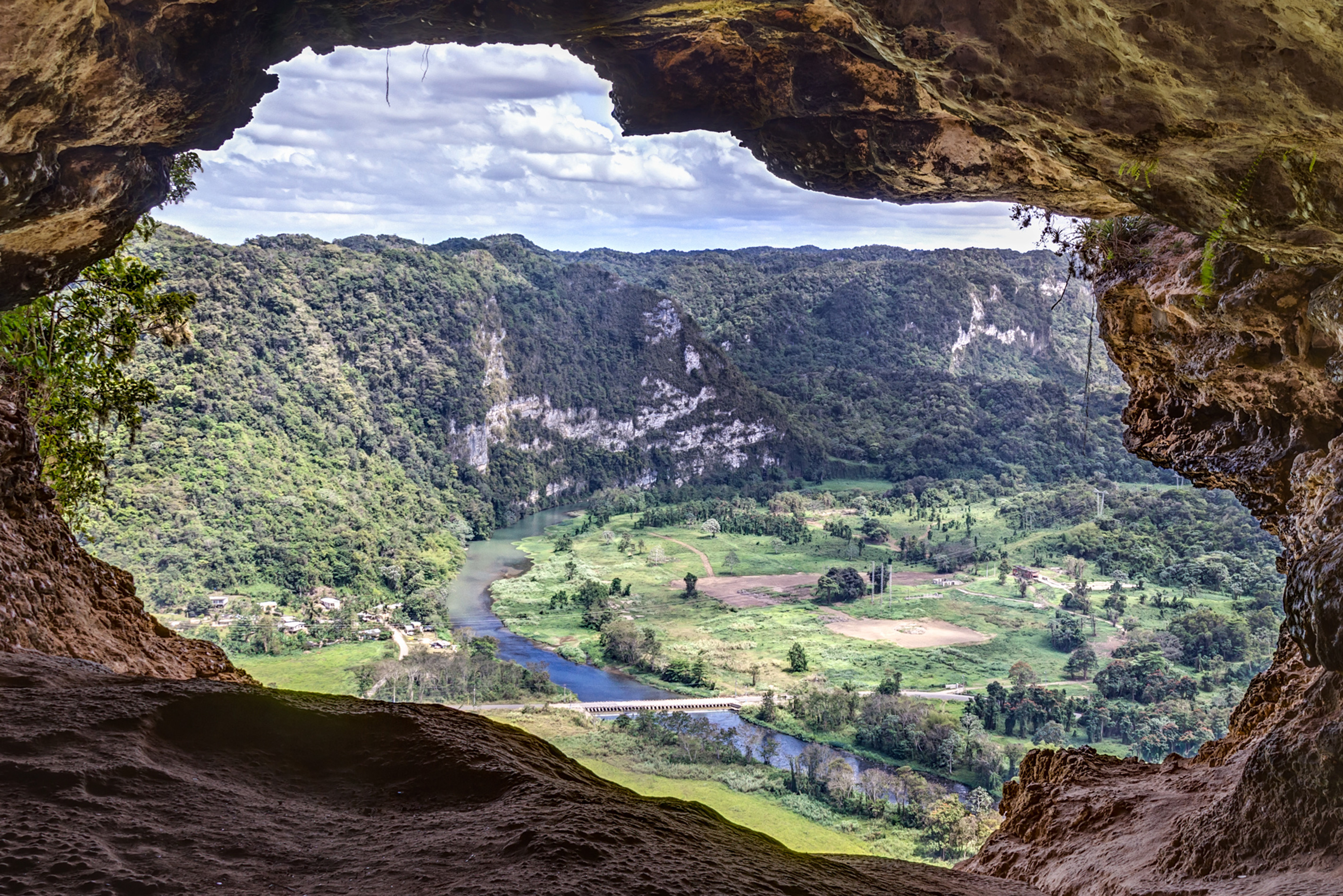 Easy Payment Plan Available
All students are welcome to participate in Global Engagement experiences.
Our students have studied abroad in Austria, Canada, Czech Republic, Costa Rica, England, France, Italy, Spain, Ireland and Scotland. We have also worked to build relationships with other two-year colleges around the world and have signed exchange agreements with schools in Denmark and Great Britain. This has opened educational opportunities for students to learn at these campuses and to have foreign faculty come and teach at Northeast.