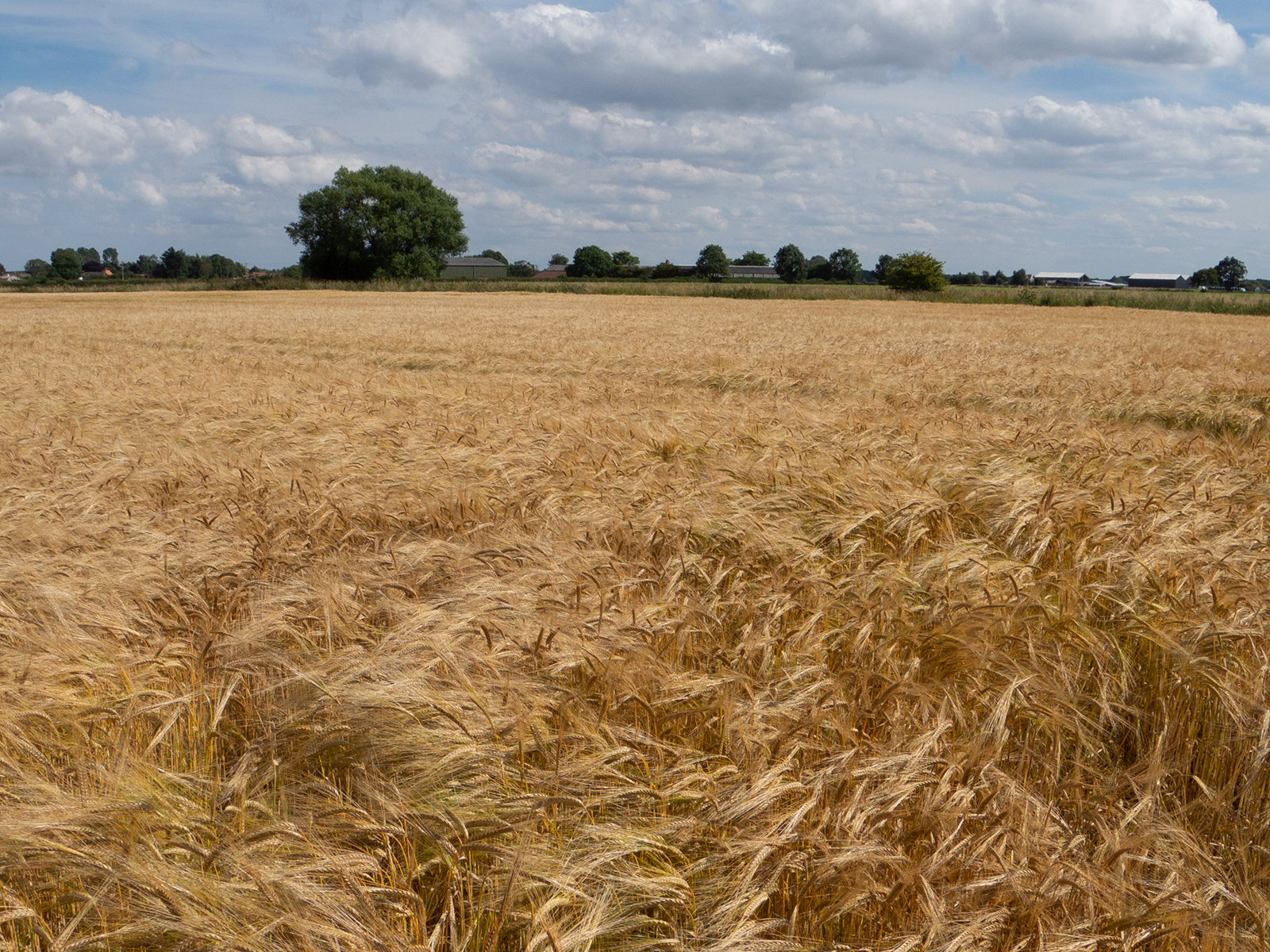 GLOBAL OPPORTUNITIES IN AGRICULTURE LEADERSHIP STUDIES: AGRICULTURE IN THE UNITED KINGDOM
Sponsored by Northeast Community College
It's a Big World, go see it!
Travel Dates:  SUMMER 2022
This program is open to all students with an interest in travel and agriculture.
Be amongst the first to enroll and you could receive a
$500 Discount
Mosr British dairy herds will graze during the spring and summer months and be housed for up to six months of the year, usually from late autumn through the end of winter, when the weather is wet and cold and grass stops growing, This practice can vary depending on weather conditions,  availability of feed and stage of location.
Need help or additional information?
If you need assistance deciding what to do, or have questions, Click Here.
Faculty-led Travel Opportunity: United Kingdom
Instructor Brandon Keller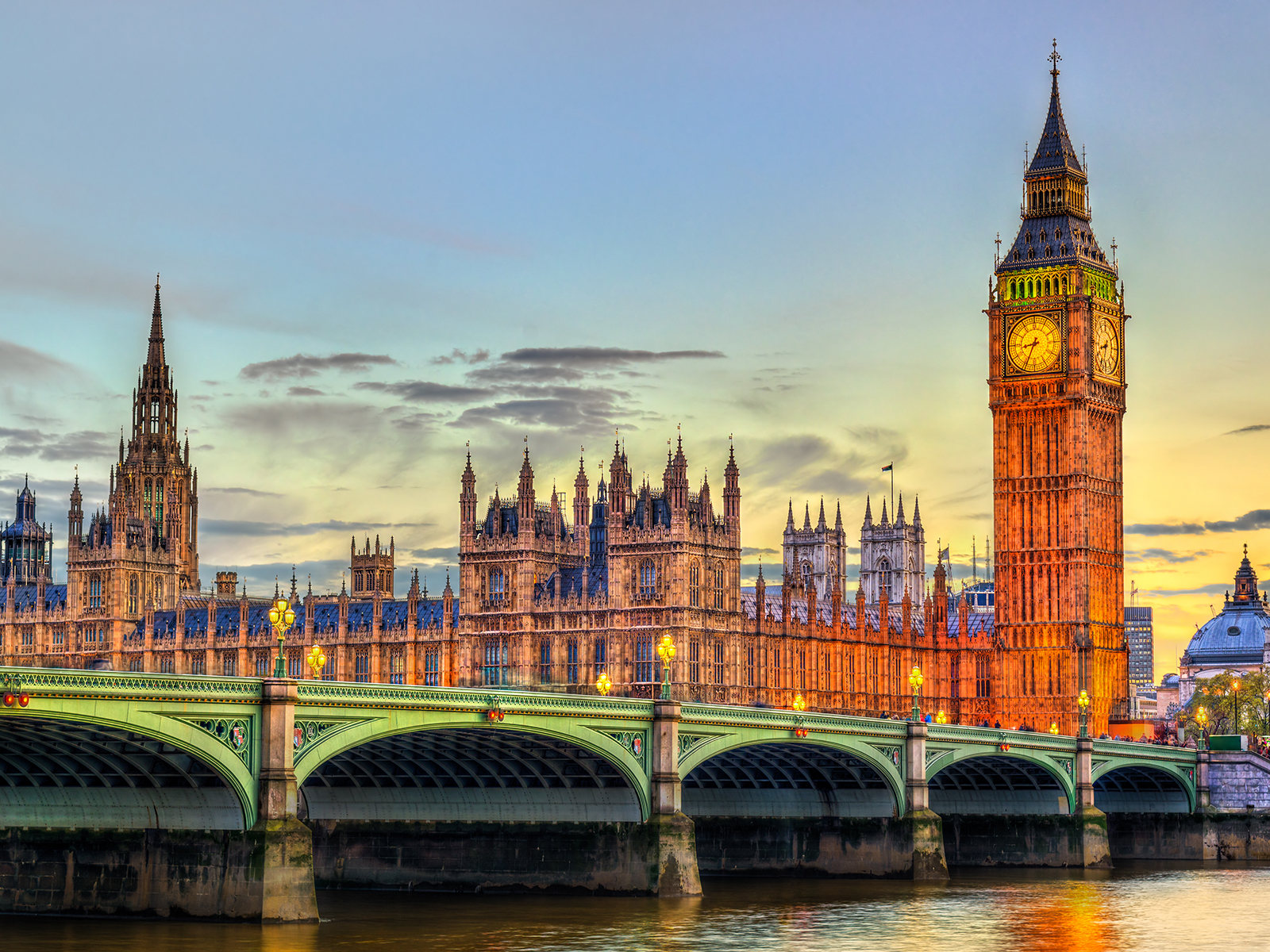 Agriculture from a global perspective: experience livestock and crop markets from an international view. Invaluable industry experience awaits you in the United Kingdom.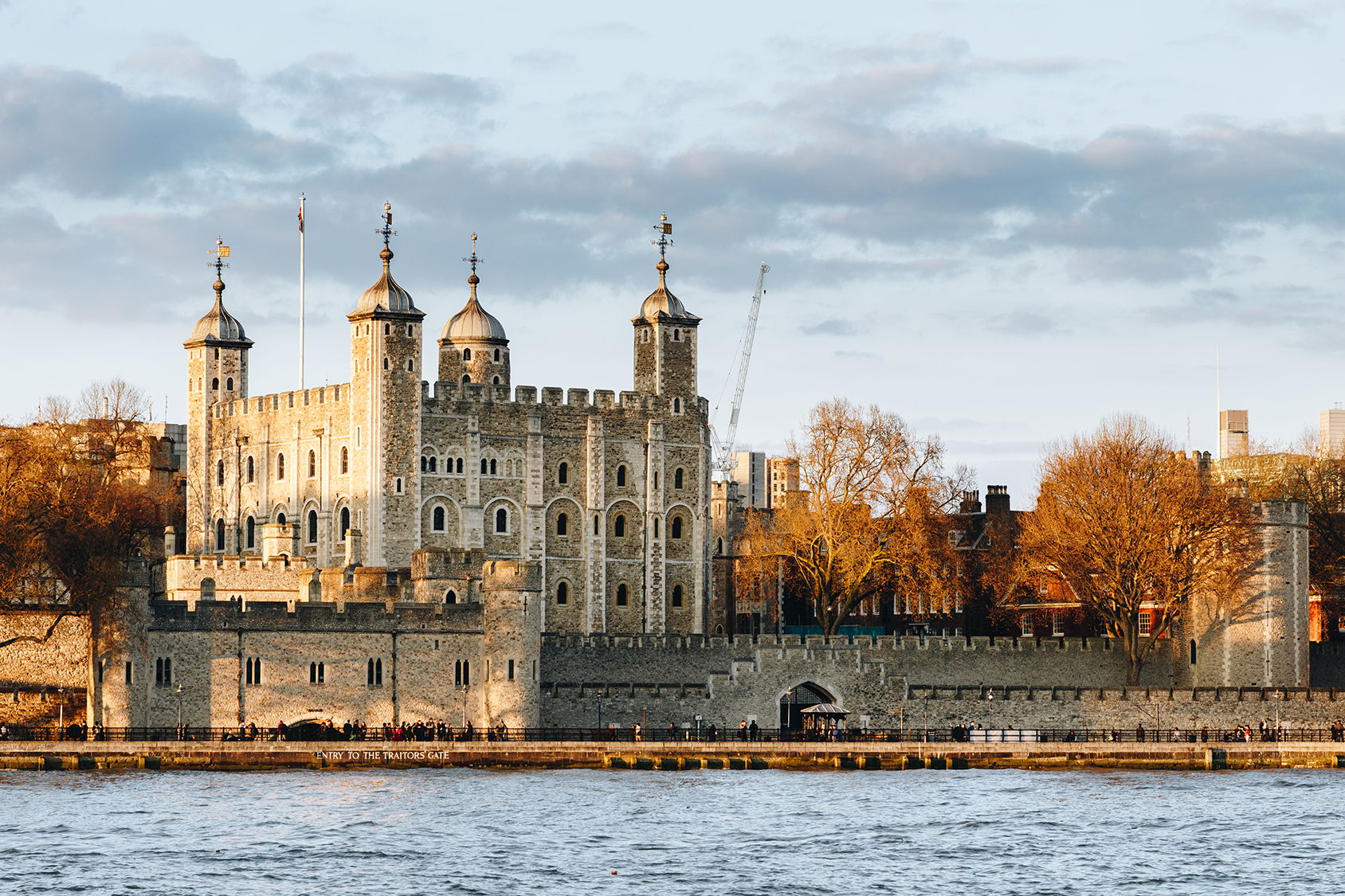 Easy Payment Plan Available
All students are welcome to participate in Global Engagement experiences.
Our students have studied abroad in Austria, Canada, Czech Republic, Costa Rica, England, France, Italy, Spain, Ireland and Scotland. We have also worked to build relationships with other two-year colleges around the world and have signed exchange agreements with schools in Denmark and Great Britain. This has opened educational opportunities for students to learn at these campuses and to have foreign faculty come and teach at Northeast.
Payment plans are available to make these educational opportunities more affordable.
All trips are led by experienced full-time Northeast faculty.
Have experiences you'll remember for the rest of your life!