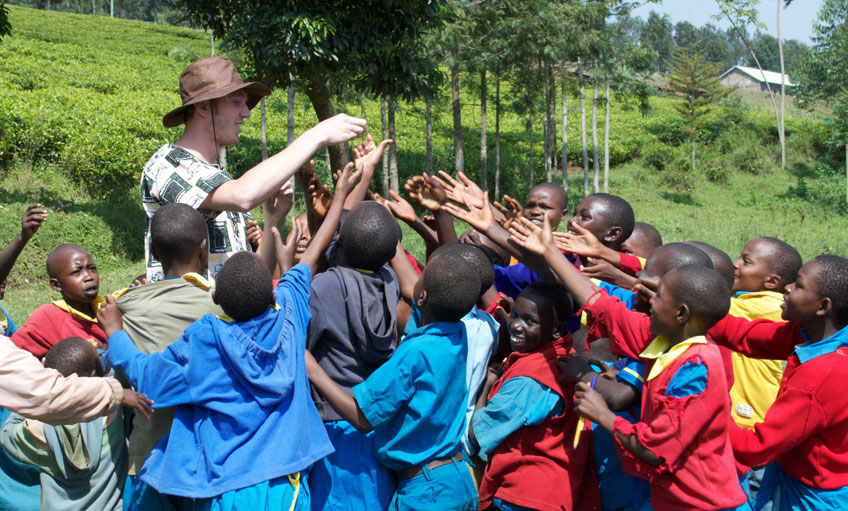 The service learning trip to Kenya brought students, faculty and staff the opportunity to observe and participate in Kenyan culture, economics, education, and agriculture. Some of the stops on their 10-day trip included visiting a variety of schools from elementary to college level and to a conference where the students got to meet with Kenyan women about female genital mutilation and hear their stories.
The students were also given the opportunity to tour the United Nations headquarters in Nairobi to learn firsthand about the UN's role in our world.
There was a visit to one of the instructors' family tea farm in Kenya, where students got to plant blue gum trees and then to an elephant orphanage, giraffe sanctuary and wildlife safari.
As instructor Janet Scott said, "It's a cultural immersion experience. We looked at daily life, business, economics, and agriculture. It was a glimpse into another world for our students."