South Korean Visitors – 2017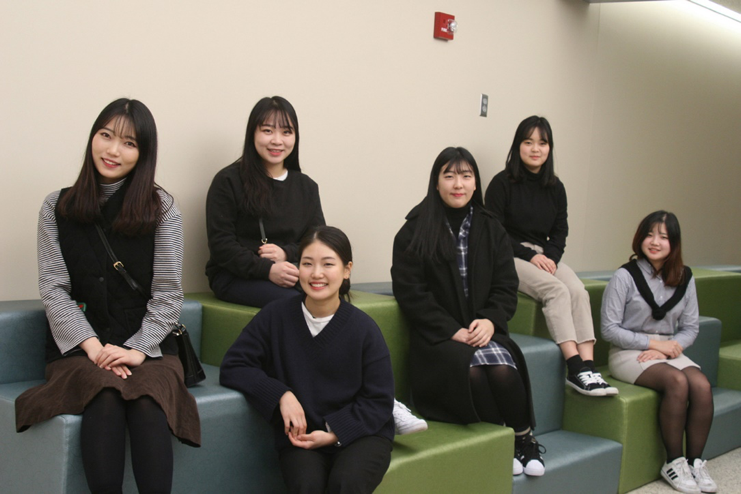 For the third year, Central Community College has welcomed students from Ulsan College in South Korea.
The six students came to Nebraska for several weeks to observe the college's dental hygiene, nursing and occupational therapy assistant programs. The OTA program was added this year for the two physio (similar to physical therapy) students.
Also for the first time this year, two Ulsan College instructors visited for a few days to learn about CCC's curriculum and clinical partnerships.
Diana Watson, CCC's international studies coordinator, said there is a long list of employees, students and community members who make the program a success by helping the Ulsan College visitors navigate campus life and providing them with off-campus experiences.
"We're so appreciative of the students who serve as mentors and of everyone else who helps out," Watson said. "We couldn't do it without them."